Description
black and white clownfish
Searching for a black and white Ocellaris clownfish for sale? At Salt Water Fish Shop we have some amazing captive-bred black and white Ocellaris clownfish for sale online! Clownfish make up some of the easiest, and fun to keep saltwater fish in all of the marine aquarium hobby.
A wide variety of types of clownfish
Marine clownfish include a wide variety of subspecies from the maroon to the clarkii to the percula, there is a clownfish for sale for everyone.  Captive bred clownfish morphs include some of the coolest and rarest of all colors.  Black and white clownfish are some of the most popular and sought after of all species of clowns.
Black Clownfish for sale
Looking for black clownfish for sale?  Check out these amazing black clownfish 100% captive bred from saltwater fish shop.
Origin- 
Captive-Bred – Indonesia, Captive-Bred – USA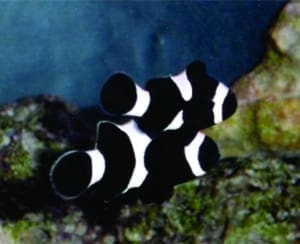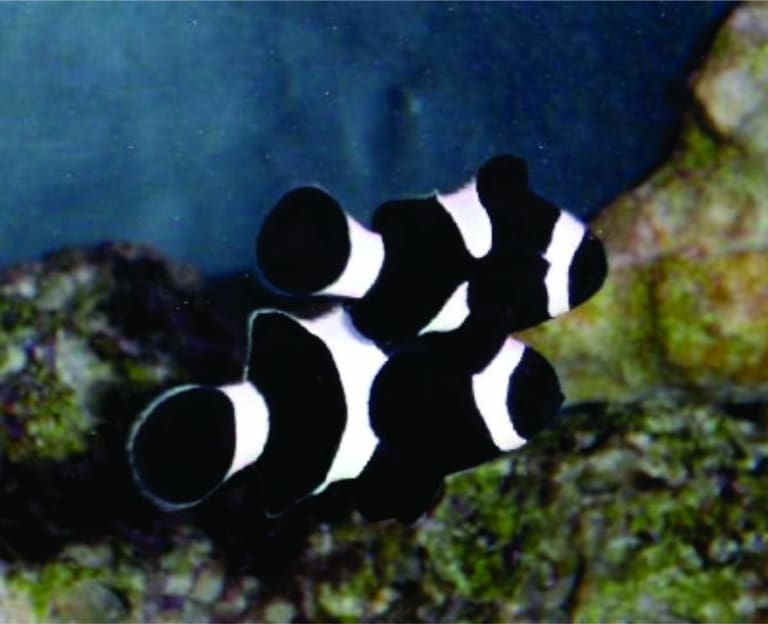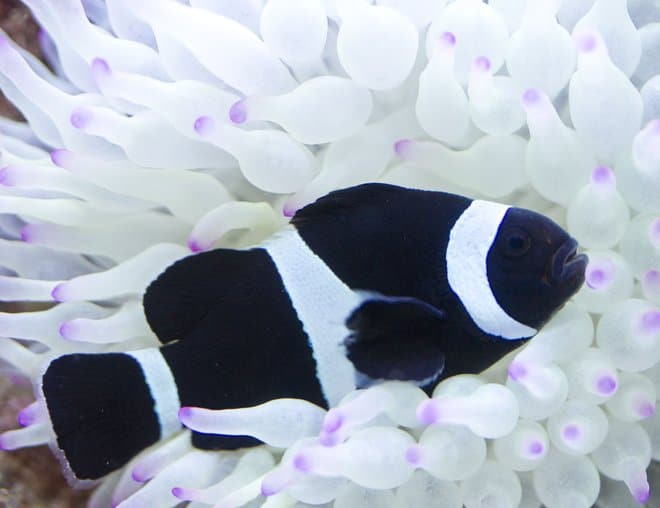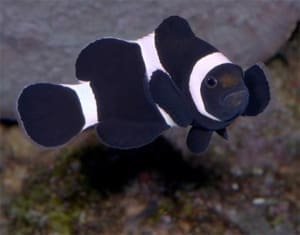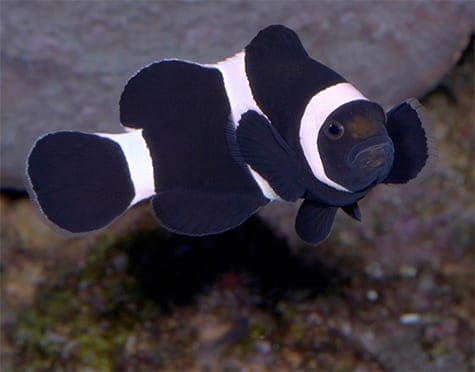 Quick black and white clownfish for sale Information:
Before purchasing your very own black and white clownfish for sale, be sure to read Salt Water Fish Shop's clownfish care sheet to ensure proper care and proper clownfish care for your new clownfish.  Below you will find detailed information on clownfish care provided by our biologist including the following: